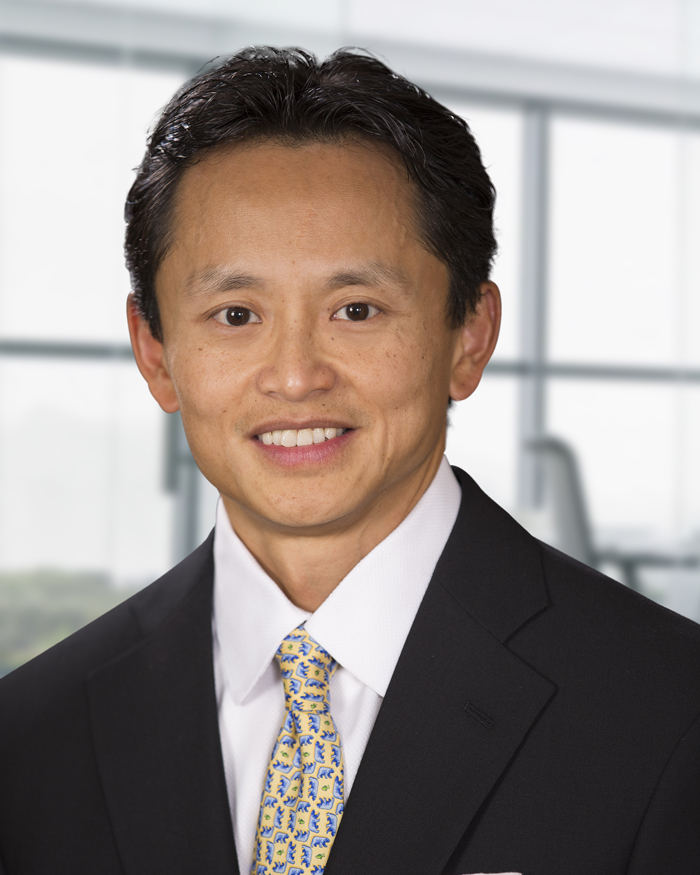 As Managing Partner, David plays a central role in realizing the firm's vision: to provide expert and ongoing counsel to organizations navigating a C-suite transition. With 25 years of search experience, David has worked closely with hundreds of boards, search committees and human resource managers, helping them smoothly navigate the search process.
David believes that an effective search consultant will serve an organization best by not just developing the best possible candidate pools but also building consensus and clarity with the board about the competencies necessary for an executive to guide an organization towards its mission.
In addition to his active practice in the disabilities community, David has led searches for such national organizations as the Alexander Graham Bell Association for the Deaf and Hard of Hearing, the American Institute for Economic Research, ShelterBox USA, Autism Speaks, Leukemia & Lymphoma Society, United Religions Initiative, Network of Trial Law Firms, IMA World Health, American Youth Soccer Organization, Simon Youth Foundation and more.
Prior to helping organizations manage leadership transitions, David served as a nonprofit executive and board member to arts organizations Artists Space, H.T. Dance Company, and The Center for Modern Dance Education. David is a TAAC Fellowship recipient for Talented Arts Managers and has served as a panelist for the New York State Council for the Arts Dance Partnership Program. He has been an invited speaker at conferences for the Association for Fundraising Professionals, the New York University School of Continuing and Professional Studies, the Heyman Center for Philanthropy and Fundraising, and the Center for Nonprofit Strategy and Management at Baruch College.
David holds academic degrees in both Economics and Political Science from New York University.
David resides in Connecticut with his wife and two children. When not in the office or with his family, David is committed to sculling in his single rowing shell or paddling his ICF K1 boats.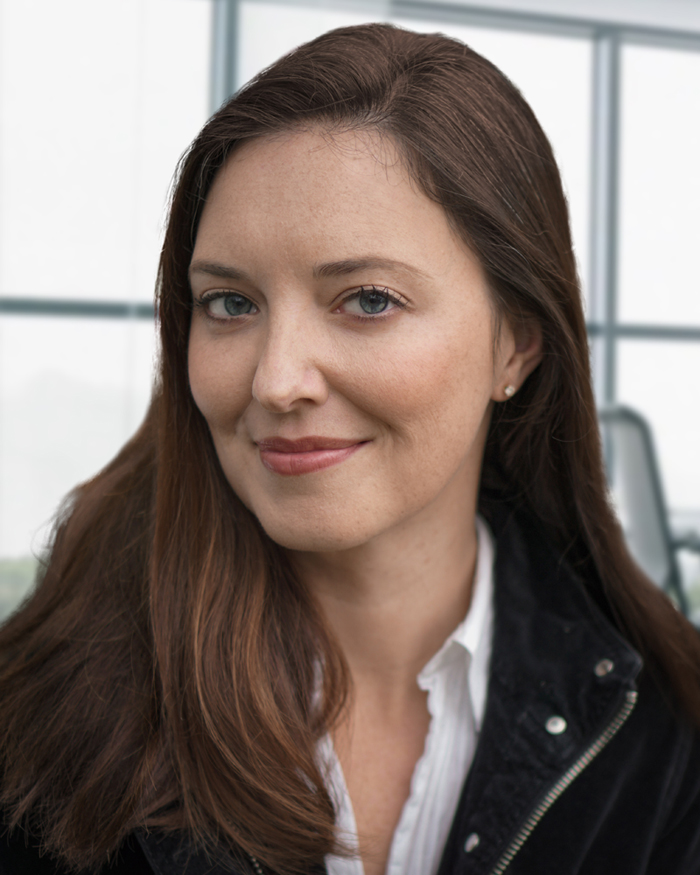 With over 16 years of experience in executive search, Jennifer brings to DHC Search extensive expertise in candidate identification, recruitment and evaluation, along with a knack for finding leaders who will thrive within the unique culture of each organization.
Over her career, Jenn has worked for such varied clients as regional arts centers, international aid organizations and major research hospitals, but she is particularly passionate about helping to advance the work of cultural, educational, and developmental disability organizations.
A graduate of NYU's Tisch School of the Arts, Jenn is a former actress and the published author of books for children and teens. An avid singer, Jenn has performed with and served as a board member for numerous choirs. American by birth, she lives in rural England with her husband and two rambunctious sons.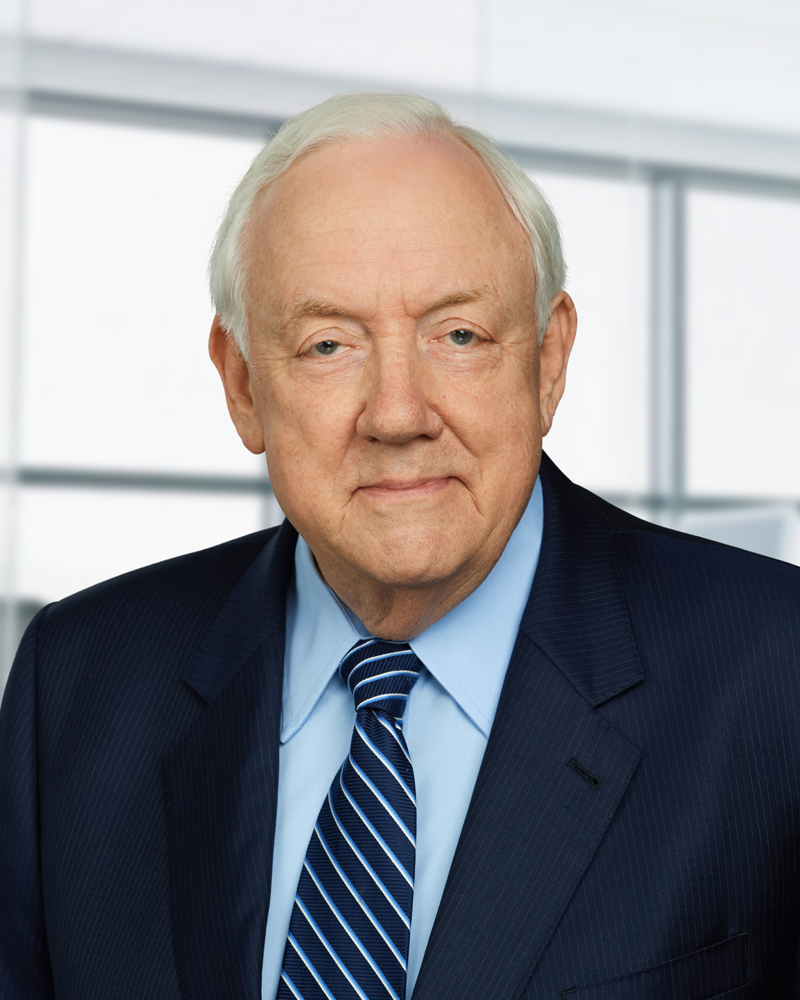 Jim is a proven financial and operations senior executive who provides leadership in helping not-for-profits recognize their possibilities; executing on them; and increasing their relevance.
Prior to serving the not-for-profit sector, Jim's career includes platinum branded organizations such as Price Waterhouse, Dun & Bradstreet, and Mercedes-Benz where he earned significant experience in business development and change management.
Jim began his not-for-profit service as Executive Vice Chairman of AmeriCares, an international relief organization which responds to both man-made and natural disasters anywhere in the world. Additionally, he was President & CEO of New Hope Community, a premier organization in providing services to people with intellectual and developmental disabilities. As an interim executive and consulting professional, he has served: Catholic Medical Mission Board, the Association of American Medical Colleges, Population Council, amfAR, Lighthouse International, Human Rights Watch, and others.
Highlights of his governance experience includes: AARP National Board of Directors (Secretary/Treasurer), AARP Foundation (Secretary/Treasurer)), St. Christopher's Inn (Executive Committee), and Founding Chairman of the Biomedical Alliance and Engineering Consortium. Jim is a National Association of Corporate Directors (NACD) Board Fellow in both Board Governance and Board Leadership.
Jim has spoken and written in the national/local media on topics such as the delivery of emergency relief supplies and services; the challenges/opportunities in the human services sector related to intellectual and developmental disabilities. He also spoke at the European Union convocation on international volunteerism; testified before the Senate Finance Committee; and spoke before a committee of the United Nations which addresses the issues of senior citizens in developing countries.
Jim resides in Putnam County, NY with his wife, Barbara. They have two children and grandchildren. Jim is an avid woodworker; enjoys the Chesapeake region's fishing grounds and volunteers as Chairman of his Parish's Finance Council.